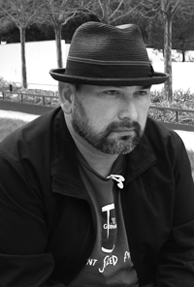 abel alejandre
creative director
abel@seismicmark.com
The Straight Dope
I've managed  print and Web Designers in Marketing departments for more than ten years. Engaged in aggressive vendor negotiations for various types of projects. I remain involved with a project from concept to completion.
I've  worked as Production Artist, Illustrator, Designer, Art Director,  Senior Creative Manager and Video Editor and take great pride in understanding the creative process and how it connects with the world.

As an imaginative individual it my life's mission to  present information, narratives and concepts to multiple audiences in a language that they will understand.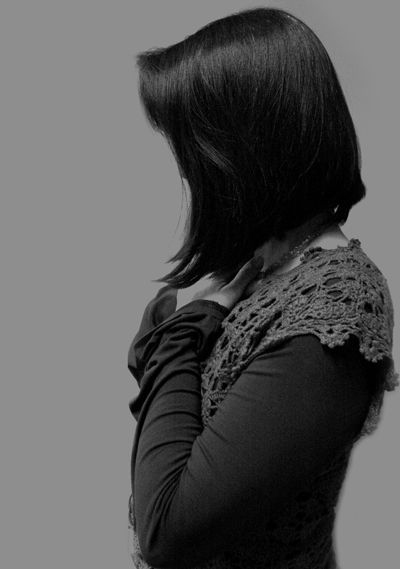 lisa lerma
art director
The Straight Dope
With over 10 years experience in Marketing & Advertising I am quite versatile. Able to develop creative solutions from concept to final product. I understand the print process from design to press check. I can manage multiple projects keeping within specifications, branding guidelines, budget and deadlines. I have supported multiple divisions, personnel, and business clients in accomplishing design concepts and goals. I'm detail-oriented, organized and good at solving client problems while keeping a positive attitude.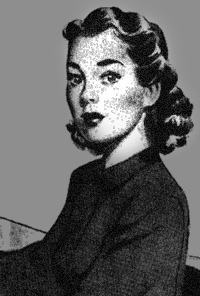 anonymous
unrecognized copywriter
The Straight Dope
Working with my creative team to review, revise, and suggest copy for most tag lines, blog content, email content, and print communication.